Last week my dad, my bro and I went to have a look at some awesome lots at a new development in Cabo, these are some of the images I took during our little walk.
Interestingly after the "shoot" I kinda realised what styles of photography I could focus on. It could be Portraits, Street and Travel. I feel like that would be a solid selection that goes well together, but I guess time will tell.
Enjoy, and please comment.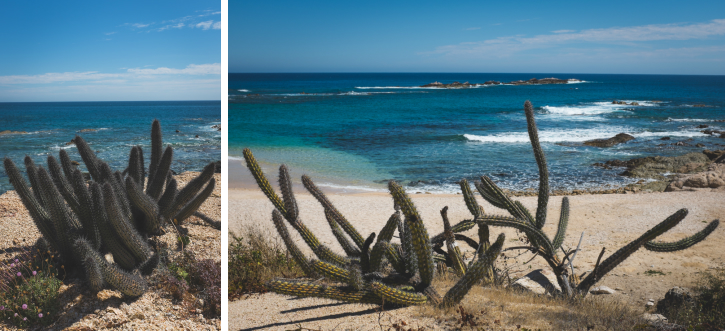 On our way home we stopped for cold coconuts.
Lastly a panoramic, This is the first time I've used this function on my fuji, It's not too bad.
Please like and comment, thanks.
Enjoy life.