Hello there. As you might know I´m CEO at a construction company and probably just like in every other job we sometimes get overwhelmed by so much work. This week was one of those incredibly busy and frustrating weeks, where you feel time just goes by and you cant get anything done, or you feel that so many things are being done however not those that are the most important, those that really matter.
It´s been a while since I´ve been out of town, and I really felt like I needed a break. I´m so fortunate to live in an amazing town (Cabo) and an hours drive can get you to some really cool places. So that´s what I did. My dad and bro both jumped on the wagon, and we left for just one night to "Hotel Punta Pescadero Paradise". It was super nice, it was just us and one more family at the hotel. Here are some photos I took during the trip.
This week I've received a few cameras, Pentax k1000, Canon ae-1, Superheadz ultra wide, and pop9 so it was hard to decide what to take. I took them all, and it was way too much, I ended up using these three. Pentax, 60D, Neo90.
Please comment.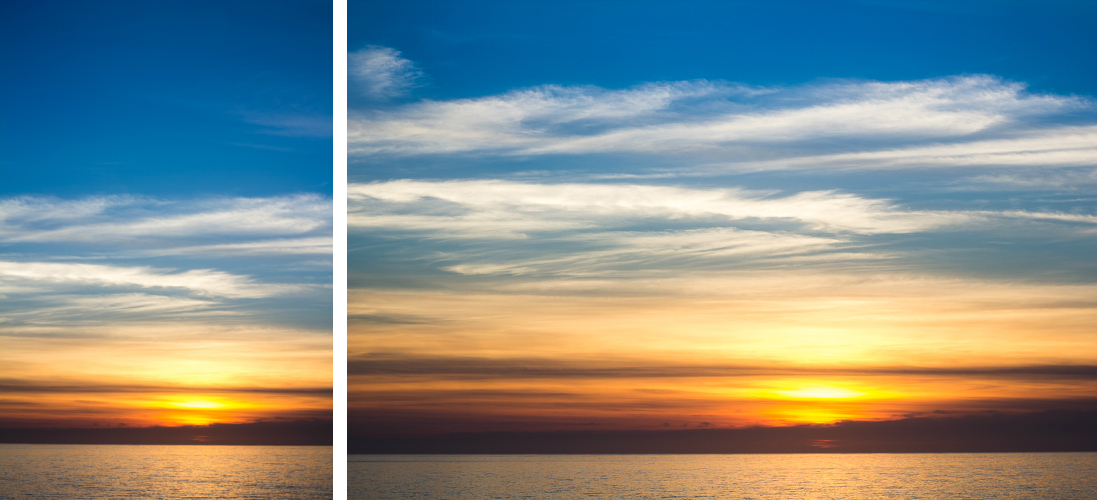 I´ll be posting the film pics once I get them developed.

Thanks for visiting. Please leave a comment.